Paper Heirloom Preservation, Duplication & Conservation
Be the custodian of your family history and let us help preserve your irreplaceable paper heirlooms.
ACA Paper Restoration specializes in the restoration and conservation of family documents, photographs, artwork and other works on paper. We provide archival enclosures and storage solutions, as well as duplication services, so that important family documents and heirlooms can be distributed and enjoyed by everyone in your family.
Contact Us today to find out what we can do to enhance and preserve your photographs!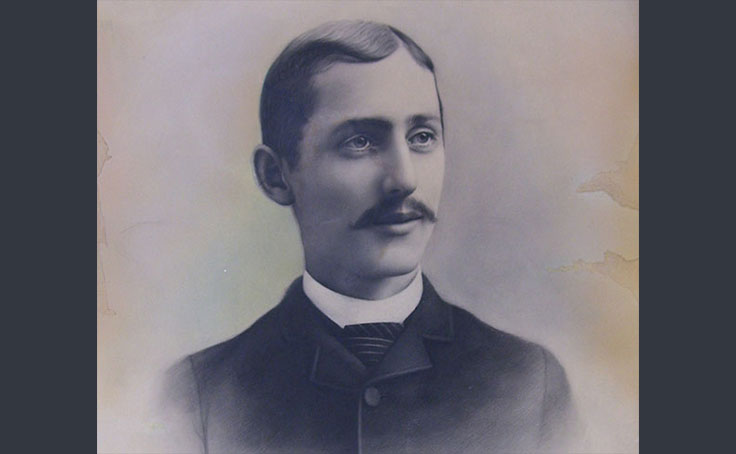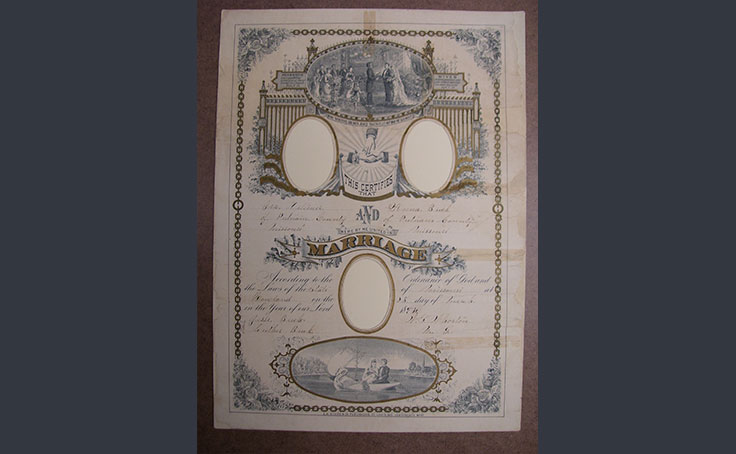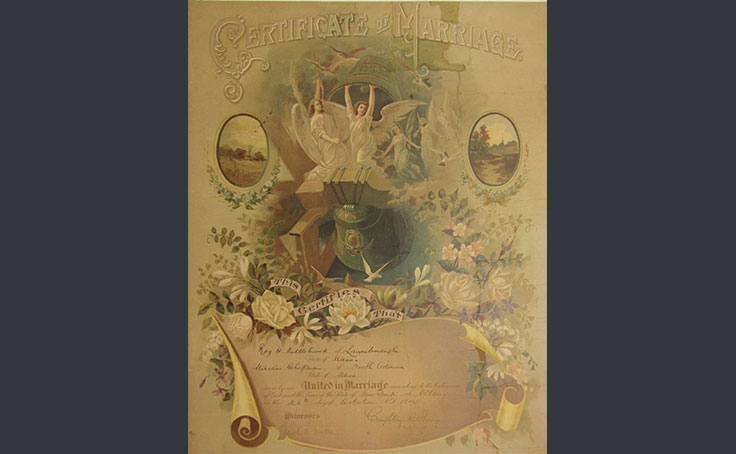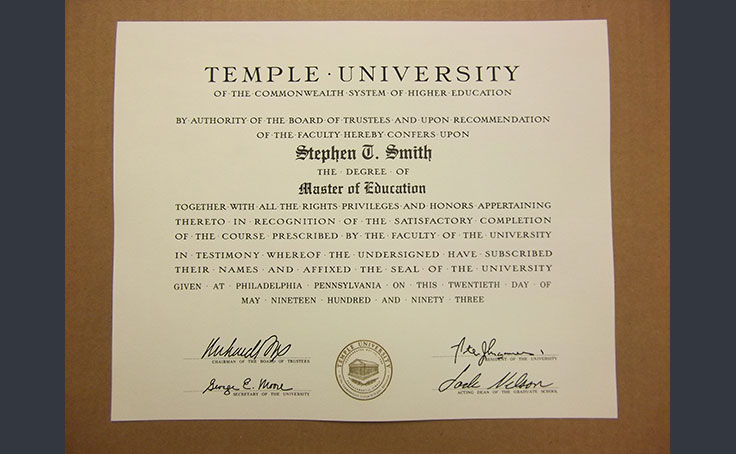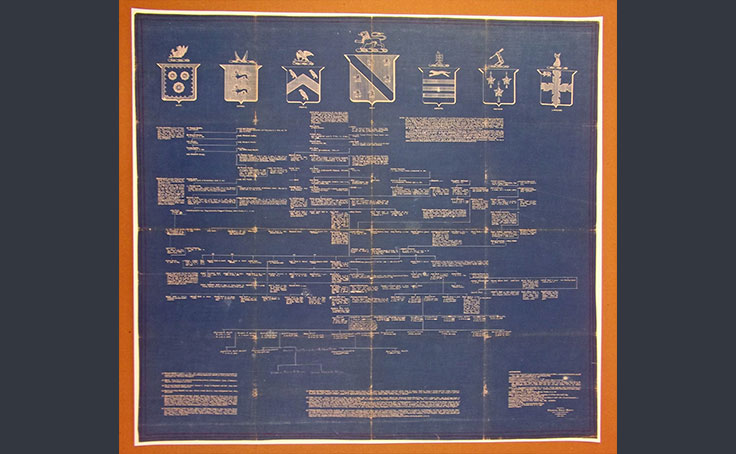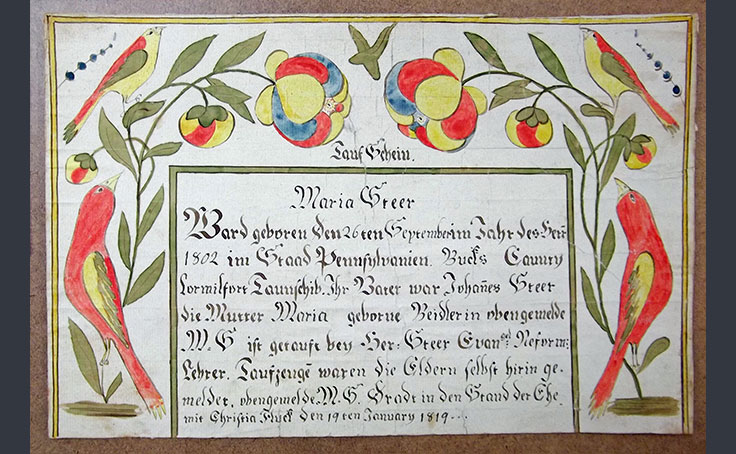 Testimonial
"As a family genealogist, I have had many ancient (100+ year old) documents passed into my keeping. Most were in average condition, some quote poor. On three separate occasions (so far) and over 2 dozen pieces (papers, photos, passport, etc), ACA Paper has done an exquisite job of cleaning, preserving and protecting my artifacts. The professional and frequent communication is reassuring with these irreplaceable objects, and the attention to detail in the actual work shows clearly with the finished pieces. Anyone looking for a lifetime of document preservation should go to ACA Paper first".
- Mitch H.
Have Something in Need of Restoration?
Let us bring your work on paper back to life!