About Us
Serving a national client base, ACA Paper Restoration operates out of our studio in the Philadelphia suburb of Devon, PA. The business has been operating for over 40 years.
ACA Paper Restoration handles both the restoration and conservation of works on paper. From antique to modern pieces, our services extend to prints, watercolors, pastels, drawings, photographs, documents, certificates, manuscripts, letters, maps, posters and memorabilia.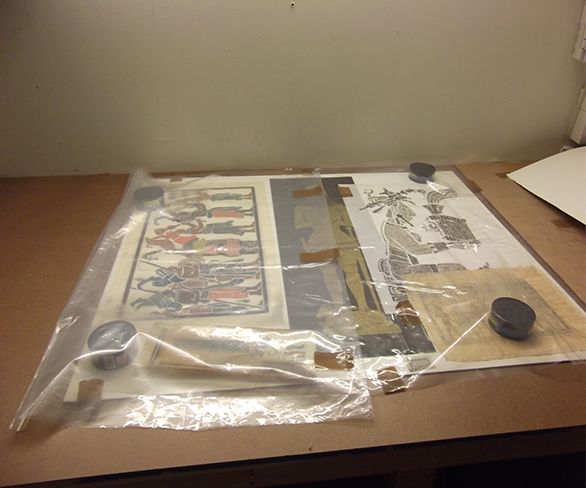 Approachable - Customer Friendly - Helpful
We pride ourselves on our approachability and customer service. We employ a number of degreed conservators and artists who bring a variety of knowledge and experience to our studio. This enables us to offer a wide array of services, yielding excellent results. Our administrative staff ensures that you receive the highest quality customer service.
ACA Paper Restoration values all of our clients and holds all pieces brought to our studio in the highest regard. We are glad to answer any questions, offer our expertise and guide a client through the decision-making process to determine what's best for their piece(s).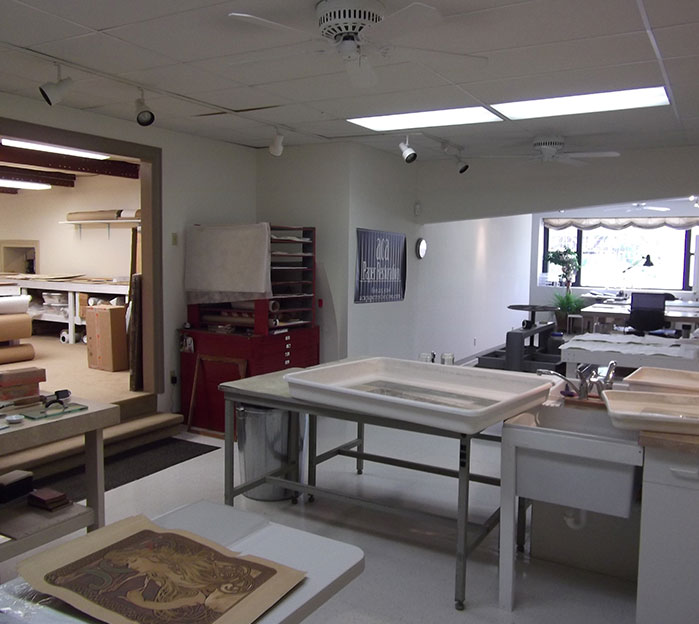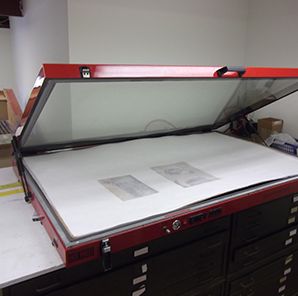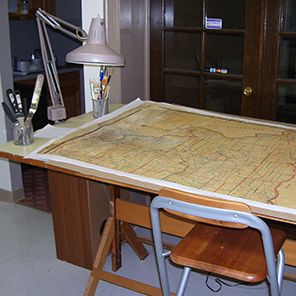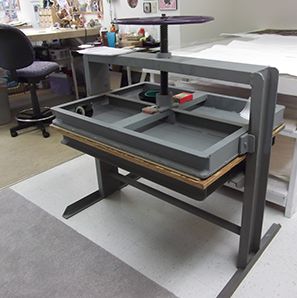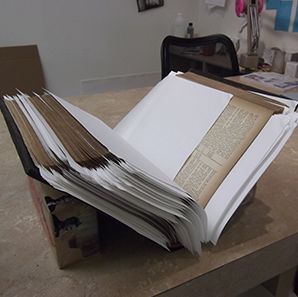 Have Something in Need of Restoration?
Let us bring your work on paper back to life!