Watercolor Painting Repair, Cleaning & Conservation
We provide watercolor conservation, watercolor restoration and watercolor cleaning, an ACA Paper Restoration specialty. In the case of watercolor paintings, the acidity in the paper can be detrimental to the pigment and changes the overall appearance of the piece.
If the pH of the paper is not neutralized, these unsightly issues will worsen over time. We also remove acidic mats, backings and tape that can be harmful to a watercolor painting.
Visit our Painting Restoration page to learn about other types of paintings we commonly restore.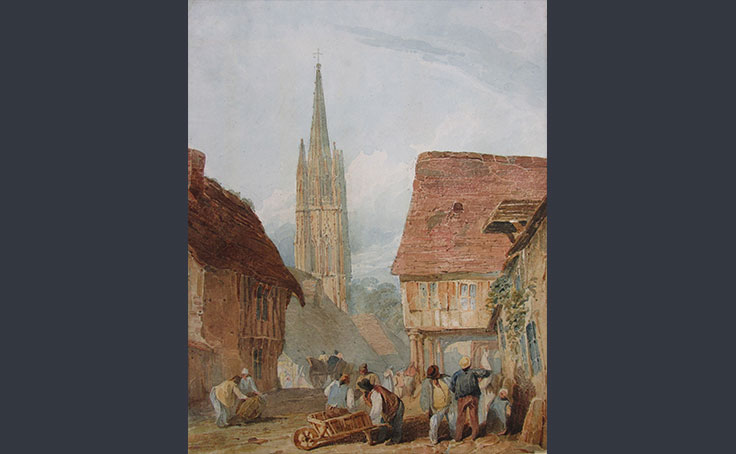 Have Something in Need of Restoration?
Let us bring your work on paper back to life!