Ready to Have a Work on Paper Restored?
Contact Us
Let's discuss how we can improve or enhance your pieces or let us know if you will be shipping your work or dropping it off at our studio at ACA Paper Restoration, 111 E. Lancaster Avenue, Suite G, Devon, PA 19333.
We can typically offer estimates if you email digital images.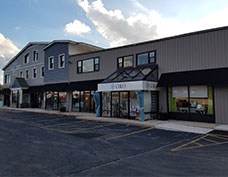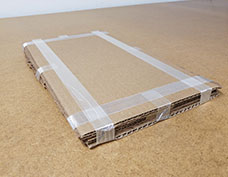 Safely Packaging Your Item
If your pieces are being shipped, we will contact you as soon as we receive your package to let you know it arrived safely. Visit our How to Package Guide for our recommendations for secure packaging.
No-Cost Estimate
Within a week of receipt of your work, we will contact you with a condition/restoration report. There is no charge for this assessment.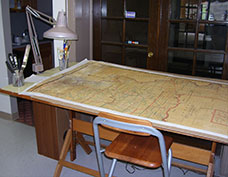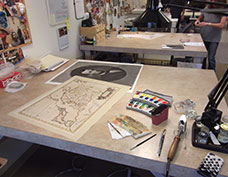 Ready, Set, Restore
If you'd like to go ahead with the work as outlined, sign the authorization on the report and fax/email/mail it back to our studio. This will add your work to our queue. The average turnaround time is 4 to 6 weeks.
Your Item Is Ready
We will contact you as soon as the work is complete.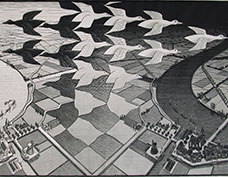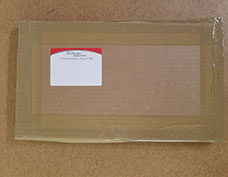 Packaging Your Item for Return
The completed piece(s) will be wrapped in archival paper and packaged safely for shipping or pick-up.
Payment & Fees
Payment is made before shipping or at the time of pick-up. Some orders may require a 50% deposit for us to begin the work. We accept cash, check and all major credit cards. In addition to shipping costs, a nominal fee will be applied for pieces packed for shipping.
Insuring Your Item for Transit
We do not insure packages in-transit. Please let us know before shipping if you'd like to insure your package through the carrier.
Have Something in Need of Restoration?
Let us bring your work on paper back to life!