Antique, Modern & Panoramic Photograph Patching, Pressing, Cleaning & Conservation
ACA Paper Restoration provides photograph conservation and photograph restoration services, specializing in the conservation of antique photographs and photographic processes. Our photo restoration services include deacidifying, patching, pressing, mold treatment, archival mounting, retouching and coloring. We also remove backings, mats and tape, if necessary.
In addition to photograph conservation, we offer professional quality Digital Restoration and duplication services.
Contact Us today to find out what we can do to enhance and preserve your photographs!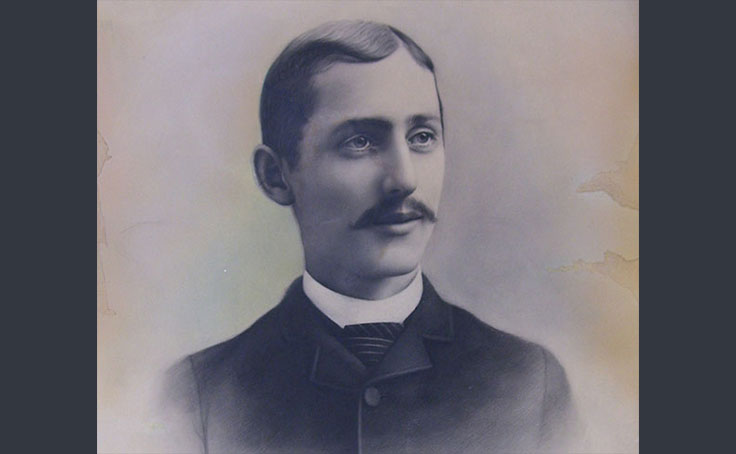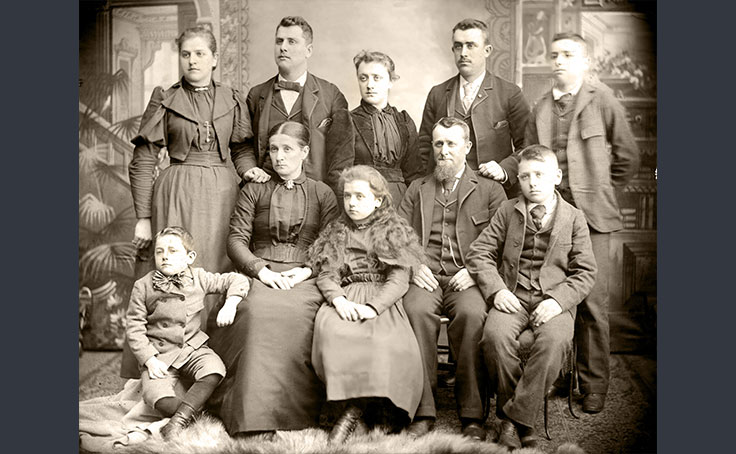 Have Something in Need of Restoration?
Let us bring your work on paper back to life!