Stain Cleaning, Patching, Retouching & Conservation
ACA Paper Restoration provides art conservation and art restoration services including stain cleaning, deacidification, patching and mending, filling, retouch, pressing, mold remediation, archival mounting and encapsulation (protecting a piece in a custom make clear polyester sleeve). We can remove mats, backings, tape, labels and other materials detrimental to a work on paper.
From antique to modern pieces, our art restoration services extend to fine art prints (etchings, engravings, lithographs, screenprints, silkscreen prints, woodblock prints, etc.), watercolor paintings, pencil drawings, charcoal drawings, crayon drawings, posters, pastels, collages, photographs, scrolls and three-dimensional works on paper.
Contact Us today to find out what we can do to enhance and preserve your artwork.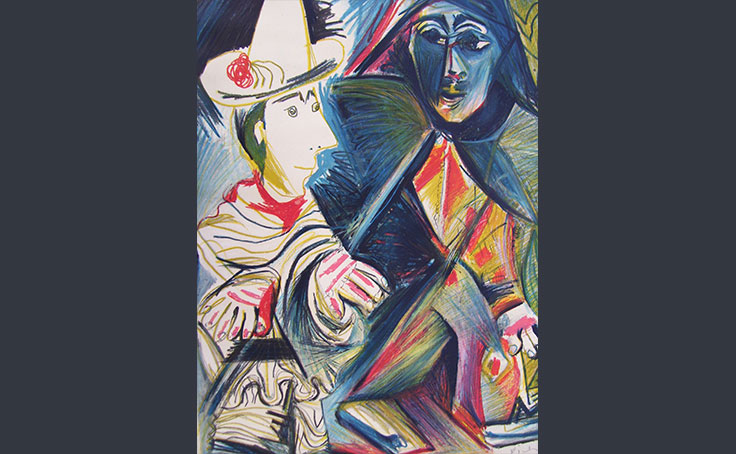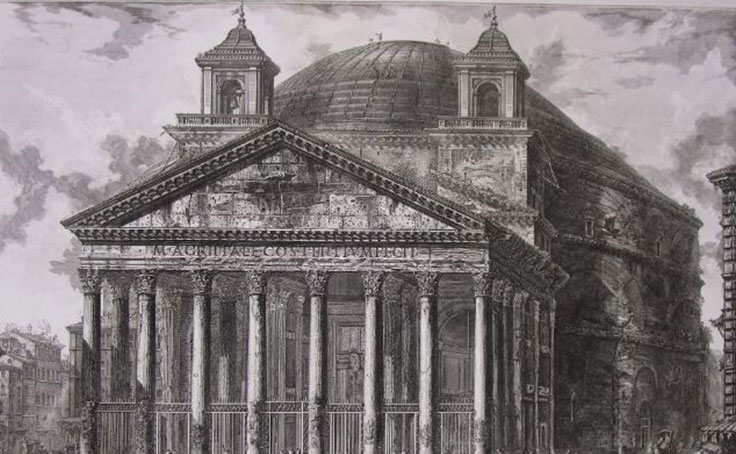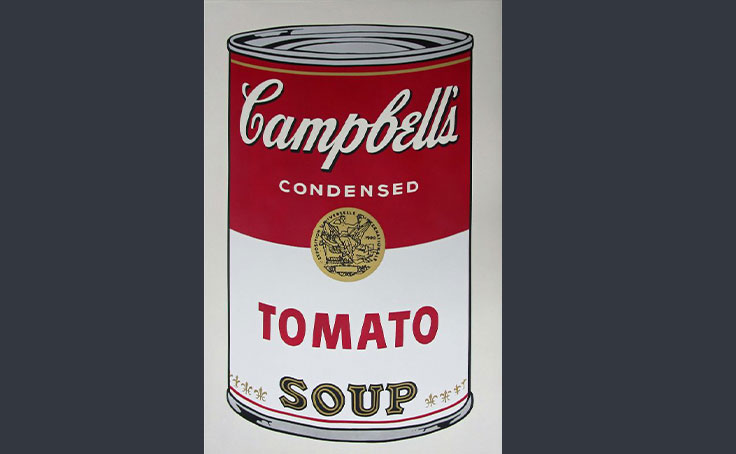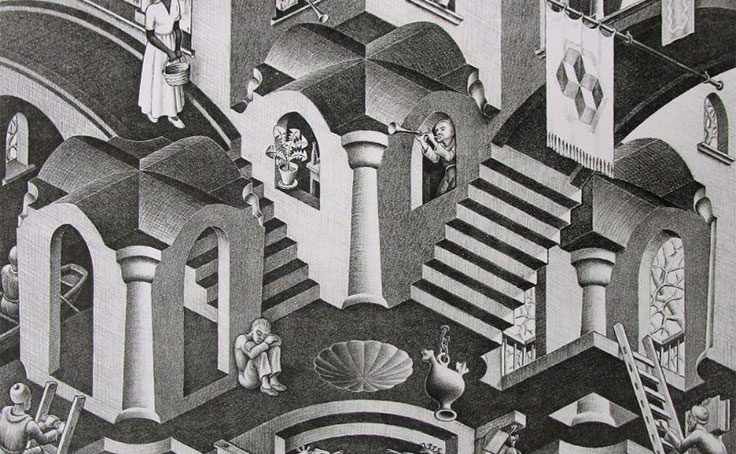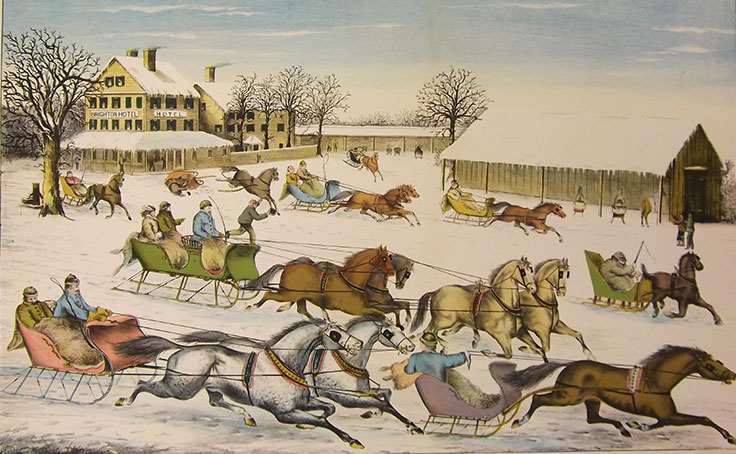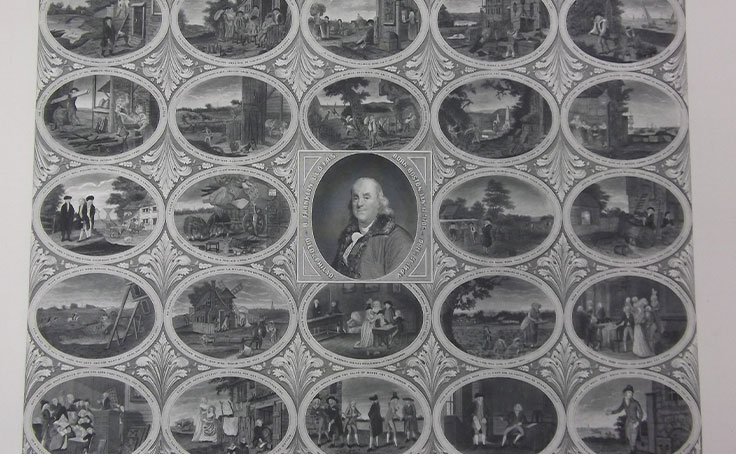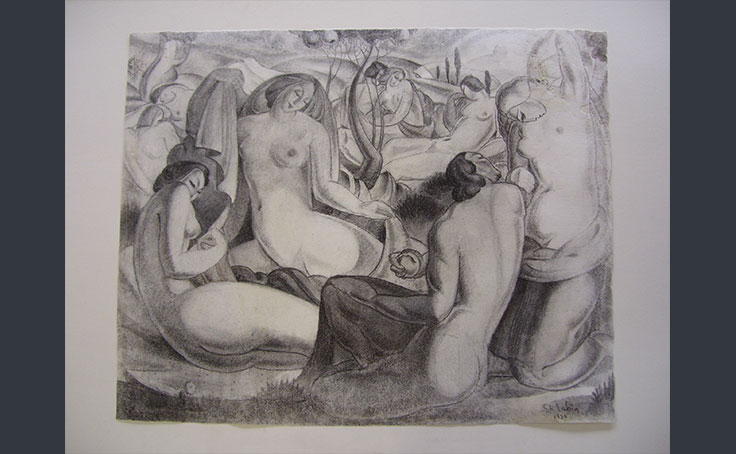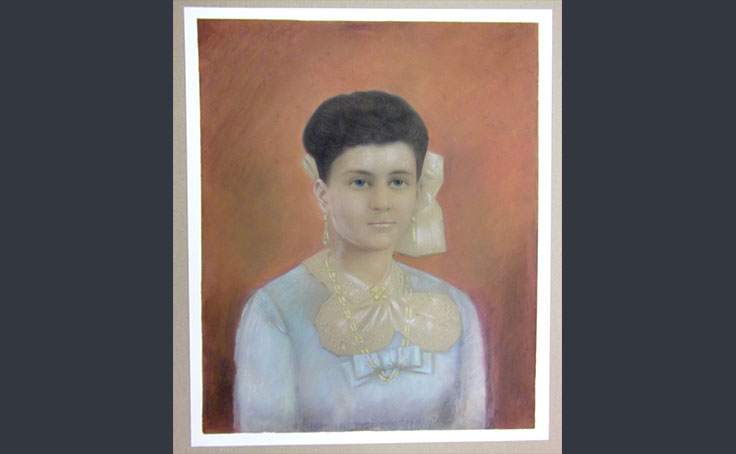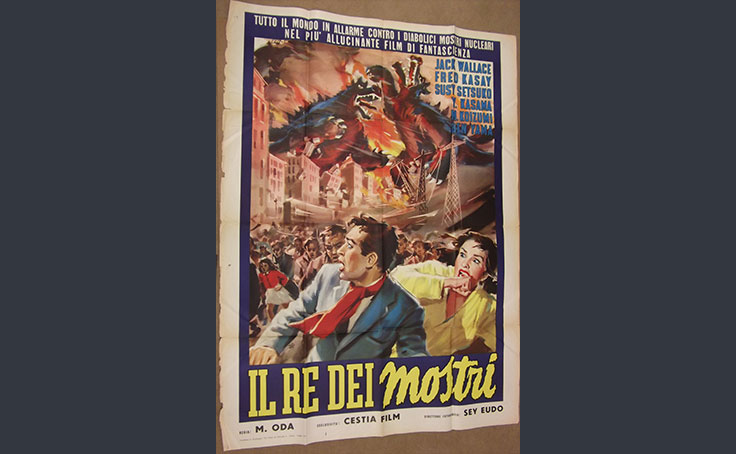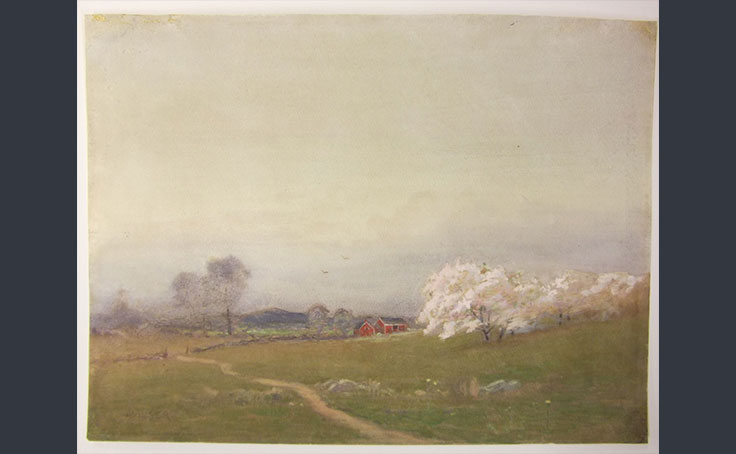 Have Something in Need of Restoration?
Let us bring your work on paper back to life!