Experienced, Knowledgeable, Professional & Friendly
ACA Paper Restoration employs a number of degreed conservators and artists who bring diverse knowledge and experience to our studio. We have the talent for what the situation calls for, yielding the highest quality results that our clients expect.
We are Here to Help:
Approachable, friendly and helpful customer service.
Free and Timely:
Consultation, treatment reports and quoting.
Turnaround Time:
Most of our processes can be accomplished in a surprisingly expedient time period. Our average turnaround time is one month. However, we do offer rush service to meet your needs, as our schedule allows.
We are "User-friendly":
Regular studio hours, easy to understand reports and convenient payment methods.
Safe, Professional Packing:
For all completed Works.
Suggested Packaging Methods
Peace of Mind:
All pieces in our studio are insured for general and professional liability (disaster, theft, accident). Our studio is equipped with a state-of-the-art security system with 24-7 monitoring.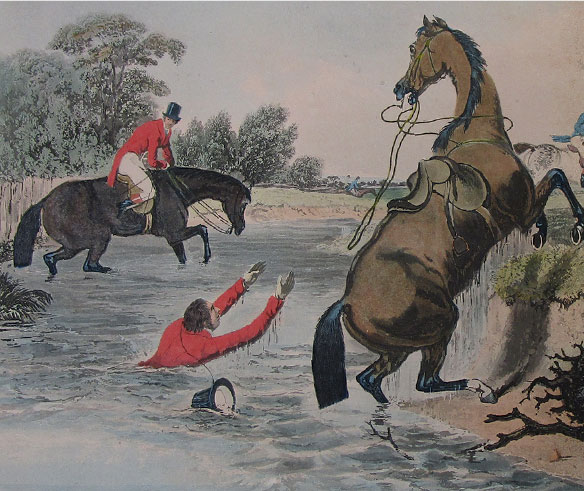 Have Something in Need of Restoration?
Let us bring your work on paper back to life!