Poster Conservation, Cleaning Treatments, Patching & Retouching
ACA Paper Restoration provides poster conservation, poster restoration and poster cleaning. We specialize in the restoration of modern and antique posters. Our poster restoration services include poster cleaning, deacidifying, patching, pressing, mold treatment, archival mounting and retouch. We also remove backings, mats, tape and labels, if necessary.
Find out what we can do to enhance and preserve your poster by Contacting Us today!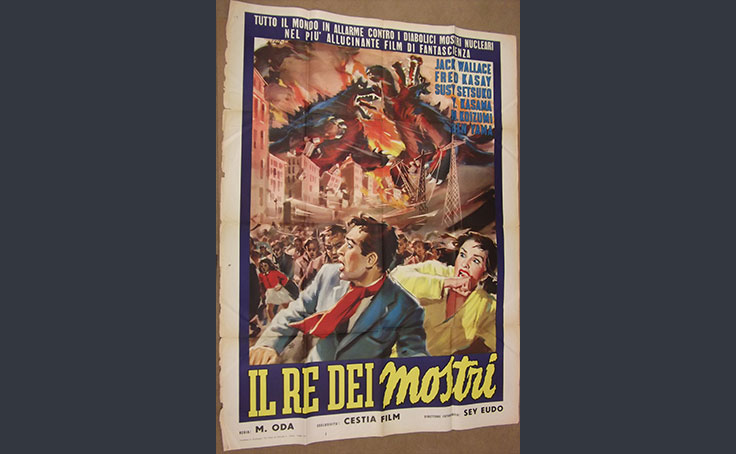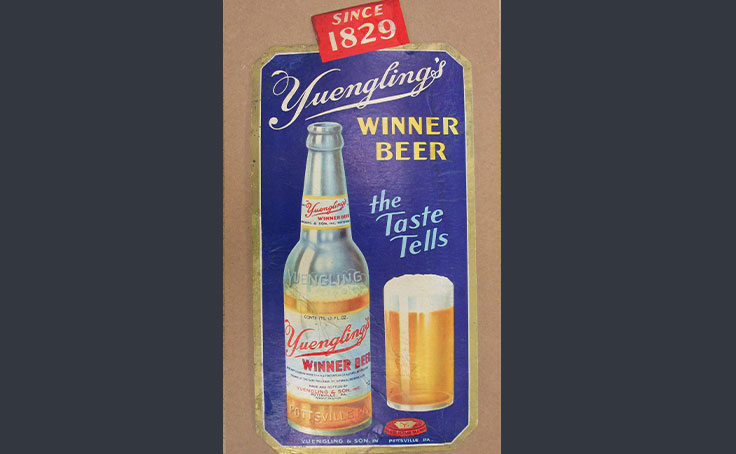 Have Something in Need of Restoration?
Let us bring your work on paper back to life!