Cleaning, Patching & Stabilizing Missing Pigments or Paper Replacement
ACA Paper Restoration is not limited to restoring common works on paper. We can also help you with more obscure items such as boxes, antique games, advertising pieces, frakturs and many more.
These types of items often need care such as cleaning, tears patched and stabilized, missing pigment or paper replacement. No matter how obscure or damaged, don't give up on your piece.
Find out what we can do to enhance and preserve your work on paper, Contact Us today!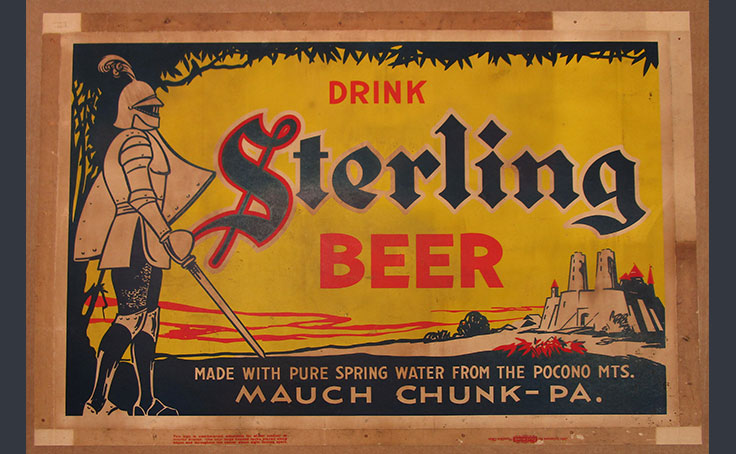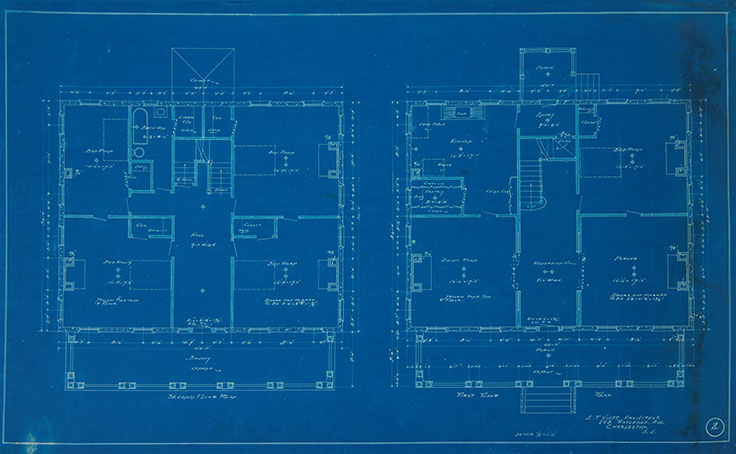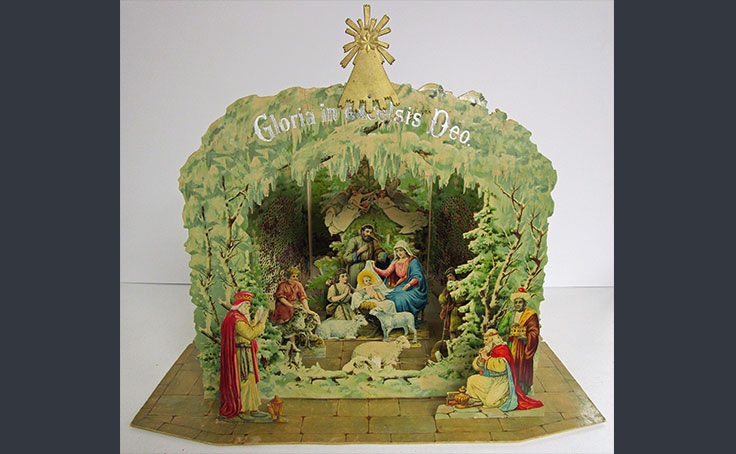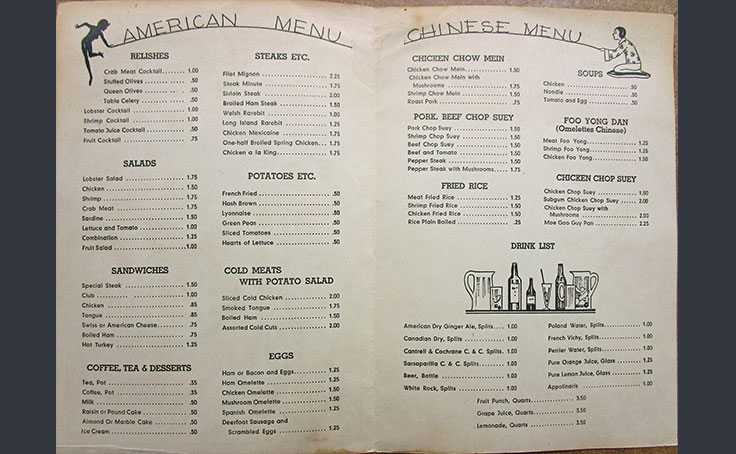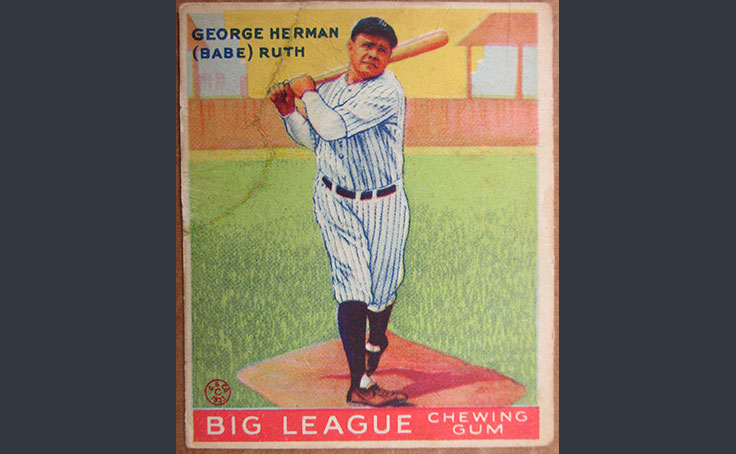 Have Something in Need of Restoration?
Let us bring your work on paper back to life!