Patching, Mold Remediation, Cleaning, Pressing, & Archival Mounting
ACA Paper Restoration provides military document conservation and military document restoration services including deacidifying, patching, pressing, mold remediation, archival mounting and encapsulation (protecting a piece in a custom made clear polyester sleeve). We remove backings, mats, tape, labels and other materials detrimental to a work on paper.
We can also remove superficial dirt and residues from antique military documents; however, cleaning staining is usually prohibitive. Ink writing, such as a signature or calligraphy, carries a high risk of fading and/or bleeding if exposed to a cleaning treatment. Therefore, it is especially important to conserve a document before its appearance and condition worsen.
Military documents we restore include discharge papers, commendation letters and other military records.
Contact Us today to find out what we can do to enhance and preserve your antique military document.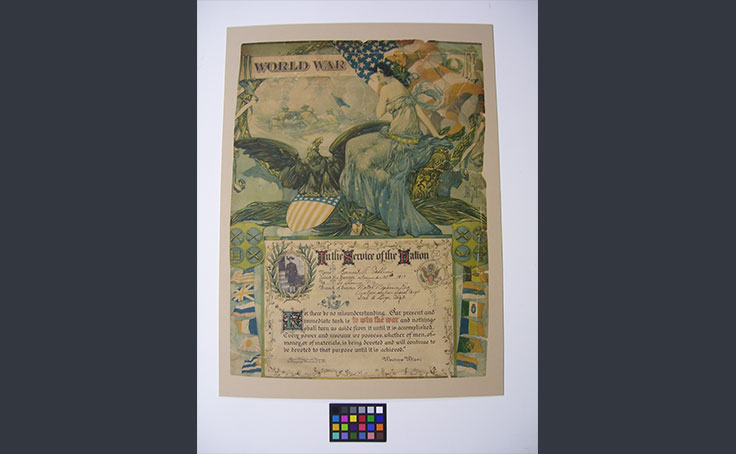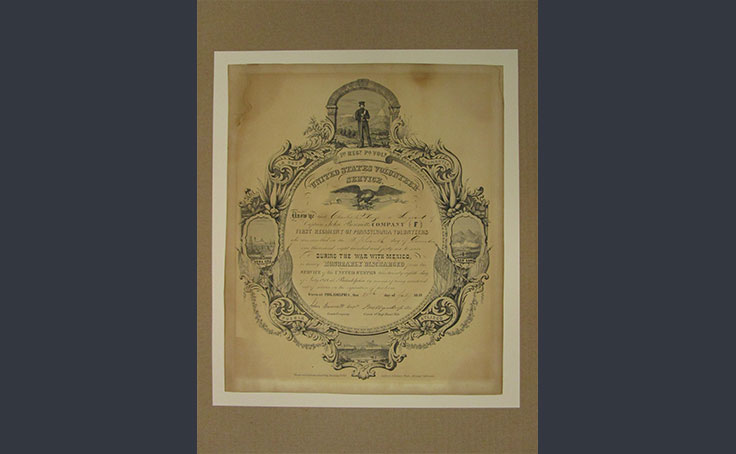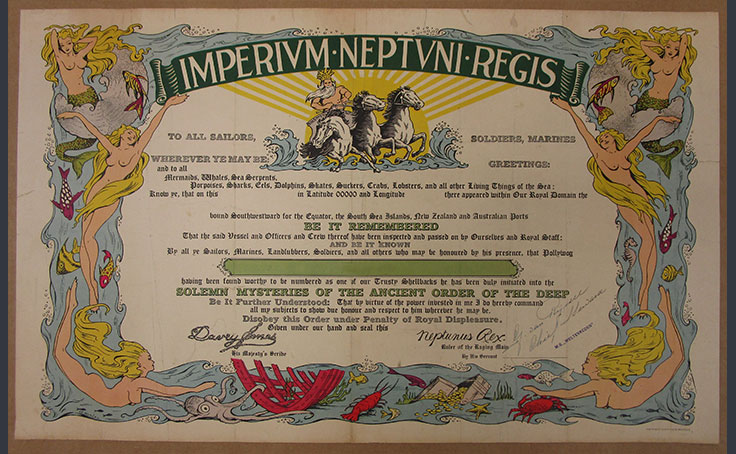 Have Something in Need of Restoration?
Let us bring your work on paper back to life!